In the post-ACA world carriers will be given more latitude to identify who they are willing to cover and how they will underwrite and price those coverages.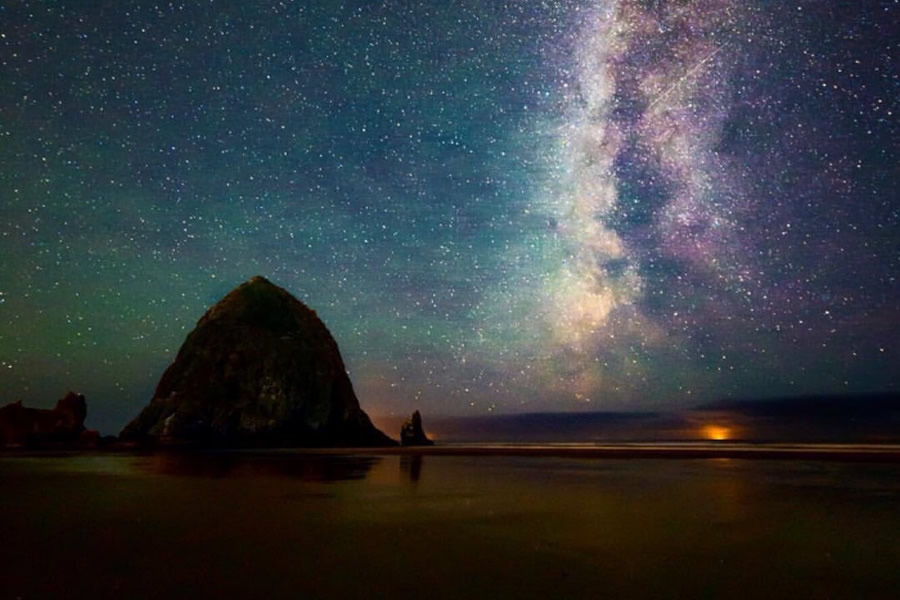 The future is full of possibilities for insurance companies.
I have described the likelihood that, in a post-ACA world, the federal government will step back and the states will have more flexibility and responsibility. The next key player in this equation is the insurance industry.